The purpose of missions is two-fold:
1. Reaching inward, nurturing our membership through mission study education, fellowship and prayer.
2. Teaching outward through personal witnessing, evangelizing, helping the needy, and less fortunate and seeking justice and liberty for all in the name of our Lord and Savior Jesus Christ.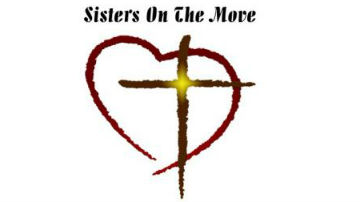 Sisters on the Move purpose is to connect and inspire women of all ages in the Church by promoting Biblical womanhood, Sisterhood and Spiritual growth. To make an impact through mission, fellowship, and outreach victorious and in excellence.

Rising to the Occasion of Service & Involvement
Be informed! Be involved!

*Sisters on the Move meets 4th Thursday monthly @ 6:00 p.m. Fellowships and events TBA prior to date.

*Mary Circle meets Wednesday for Mission Bible Study weekly @ 6:00 p.m.

"Let your light so shine before men that they may see your good works,
and glorify your Father in Heaven." Matthew 5:16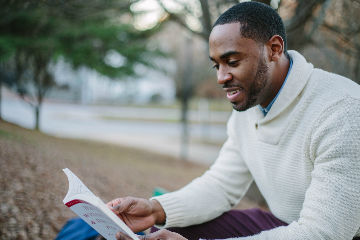 The Men's Ministry is the active pursuit of men in order to connect them to God, His Word, and other men for the purpose of winning, growing, and training God's man in Christ.
Deacon Ira Blueford

Please support the Laymen Ministry by donating cereal and can goods.

Thank you for your donation!