Sister Verna Wilson

Phone:
758-1190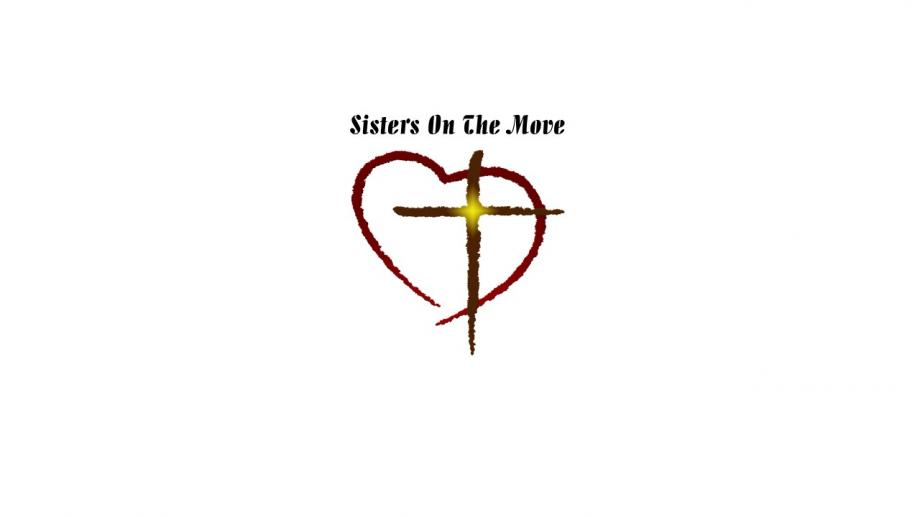 Sisters on the Move purpose is to connect and inspire women of all ages in the Church by promoting Biblical womanhood, Sisterhood and Spiritual growth. To make an impact through mission, fellowship, and outreach victorious and in excellence.

Rising to the Occasion of Service & Involvement
Be informed! Be involved!

*Sisters on the Move meets 4th Thursday monthly @ 6:00 p.m. Fellowships and events TBA prior to date.

*Mary Circle meets Wednesday for Mission Bible Study weekly @ 6:00 p.m.

"Let your light so shine before men that they may see your good works,
and glorify your Father in Heaven." Matthew 5:16
---
---
Sisters On The Move! 2018 Kick-Off "Walking in Authority" January 11th at 6:00 PM.
An evening to reflect and renew, fellowship and fun. Don't miss it!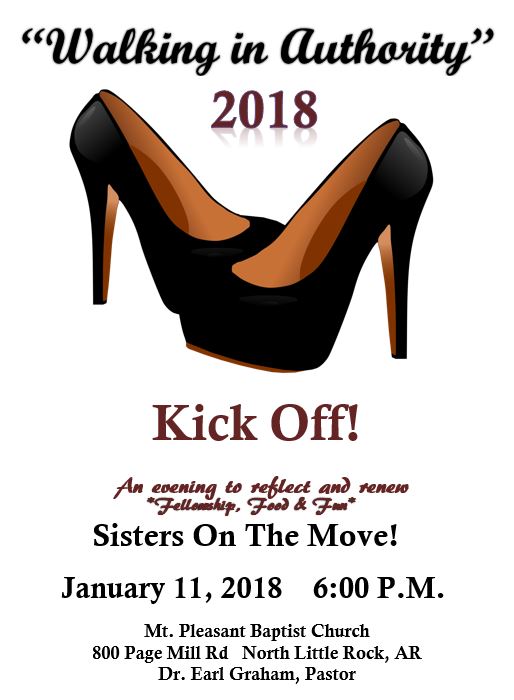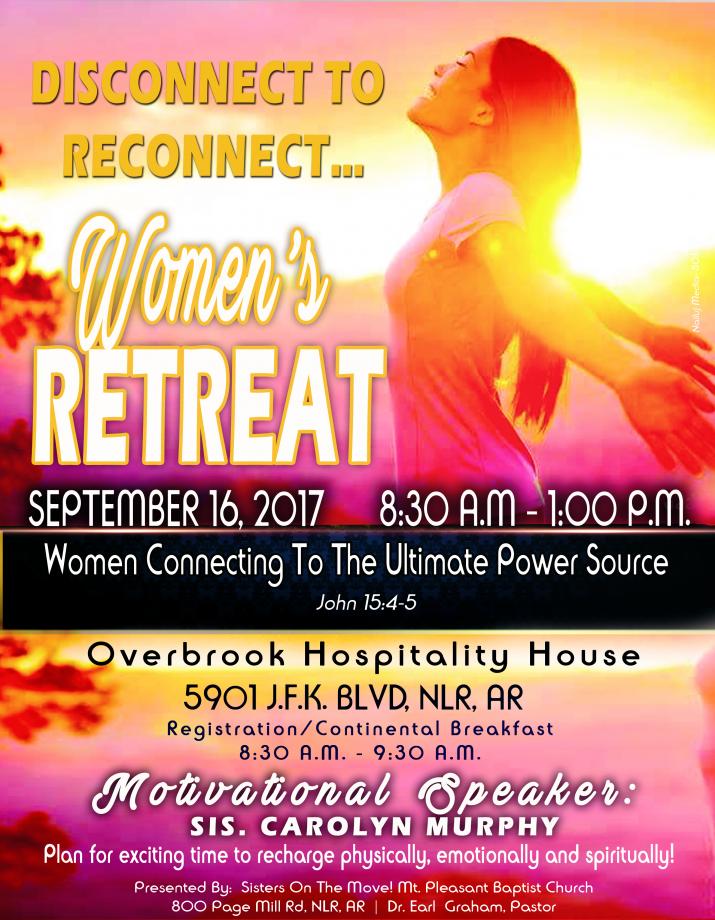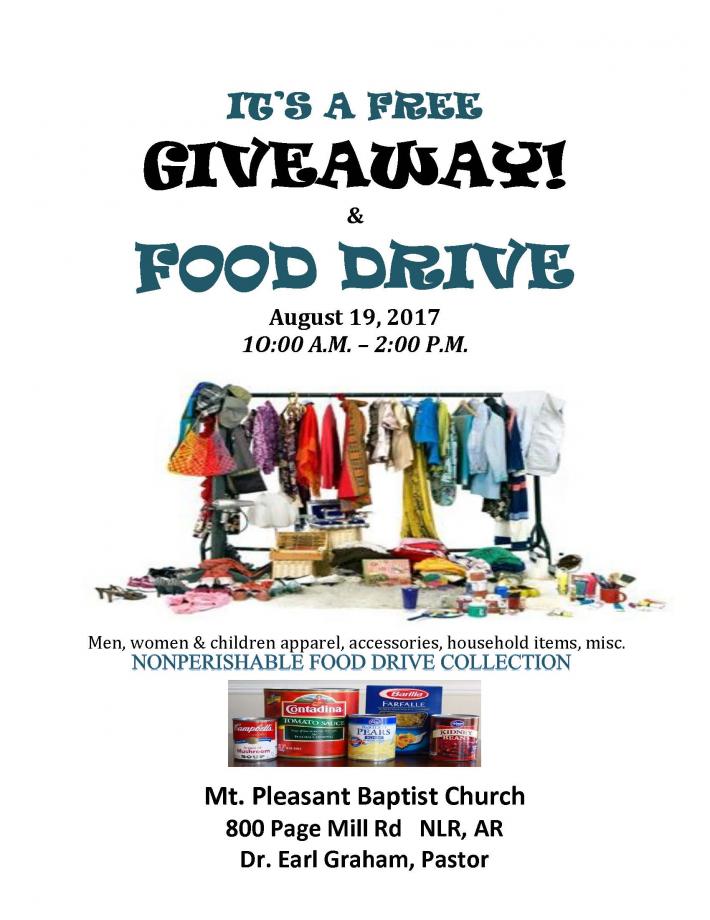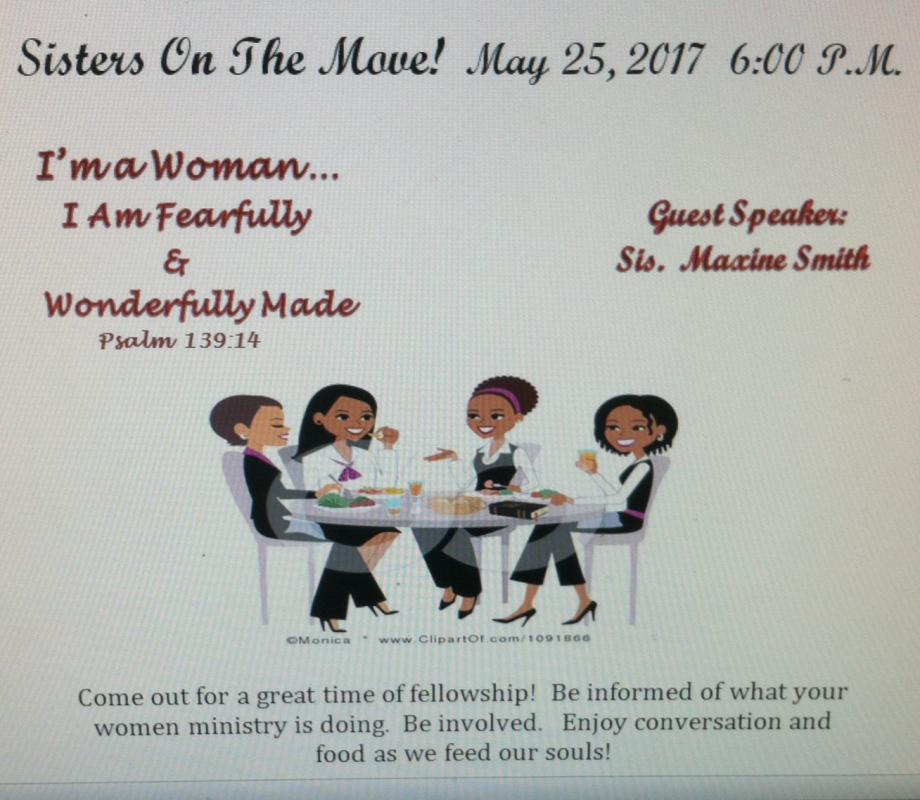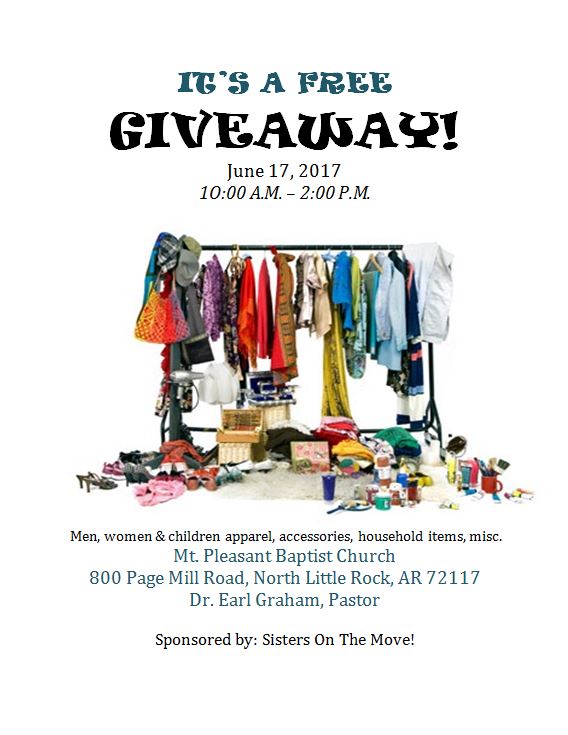 Reflections from Mission Sunday Service, November 29, 2015